This year's 2023 Stoddard All Porsche Car Show and Swap Meet was a treat--a warm and sunny weather forecast help bolster numbers of vendors and showgoers, and Mother Nature delivered! We had well over 100 car show entrants. Les Checel's purple 993 placed third in the show, while Ben Pallazzo's Kiln Red 911 took second. Chris and Debbie Moore brought "Cashmere" and it took top honors in the show. We also had seminars, including Vic Skirmants talking 356 Transmissions and Adam Wright on how to find and buy project cars!
Next year's event will be held June 7-8, 2024. Like this year, after the literature show on Friday, we will head over to Pete's Custom Coachbuilding for a Barbecue! We are planning on adding some additional events during the day on Friday.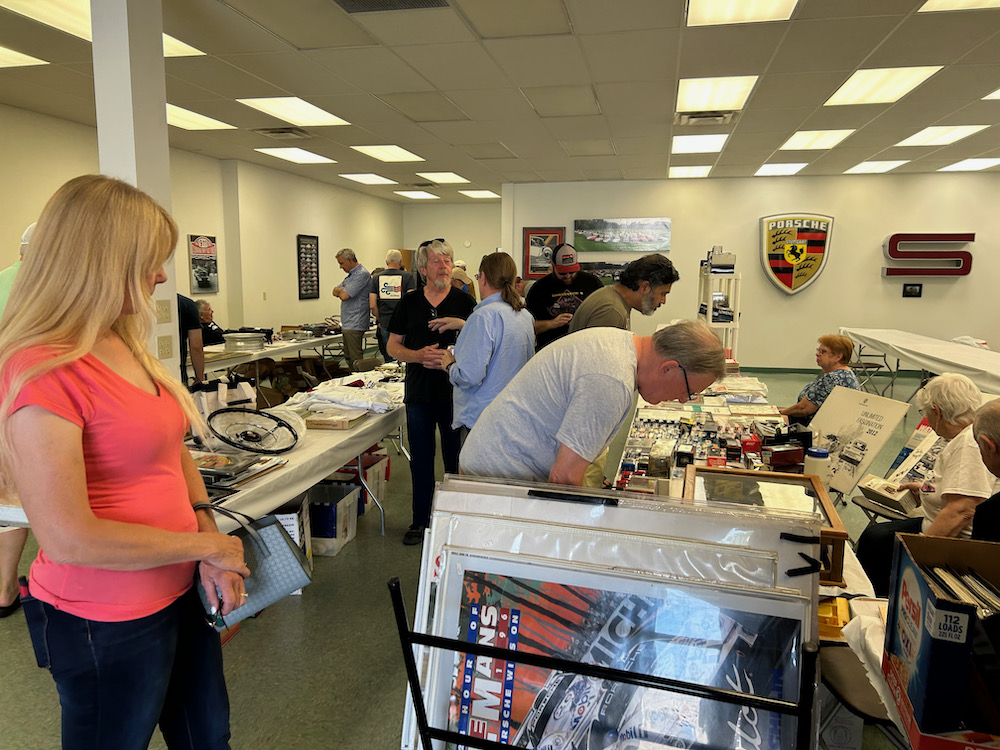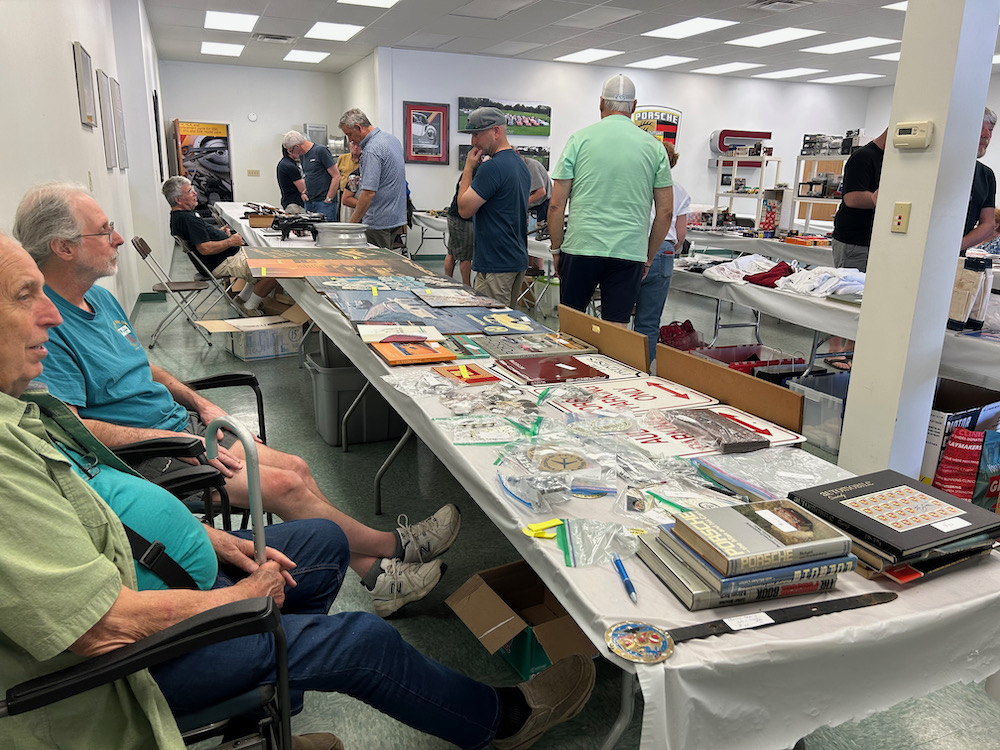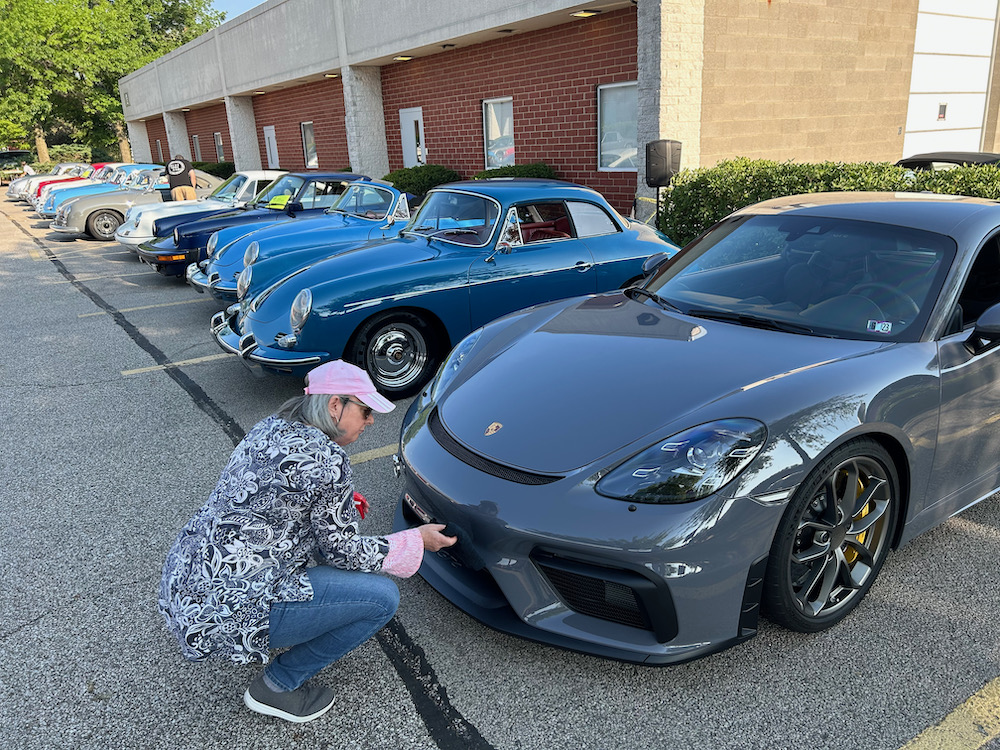 A gorgeous GT4 Cayman next to a Karmann Hardtop 356.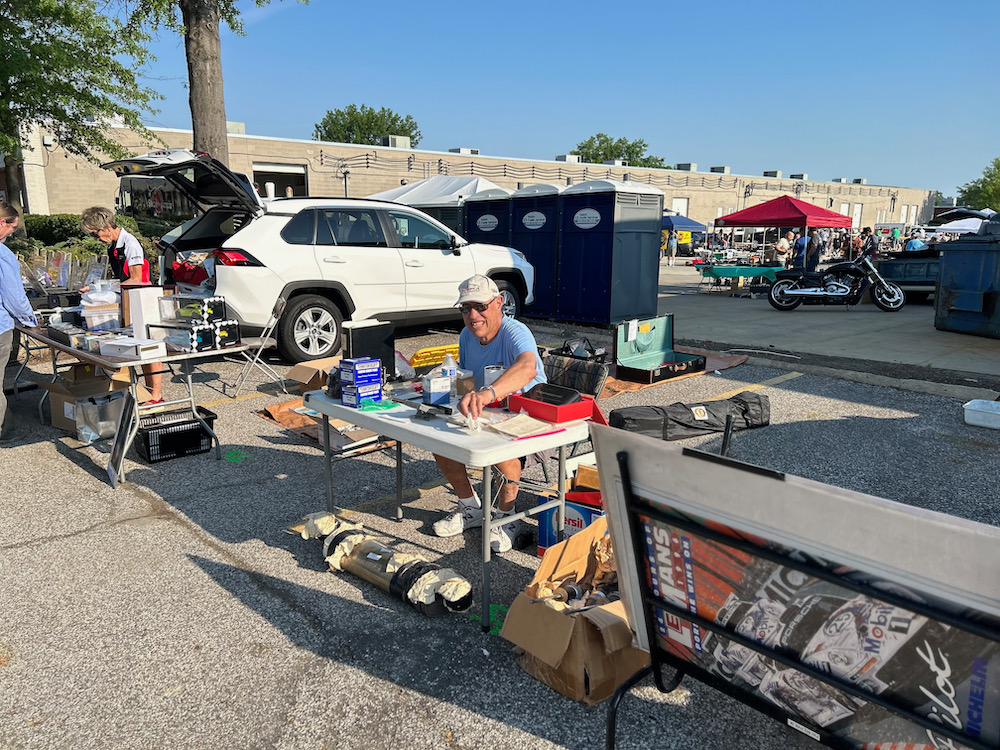 Vendors took advantage of the sunny skies and cleaned out their collections!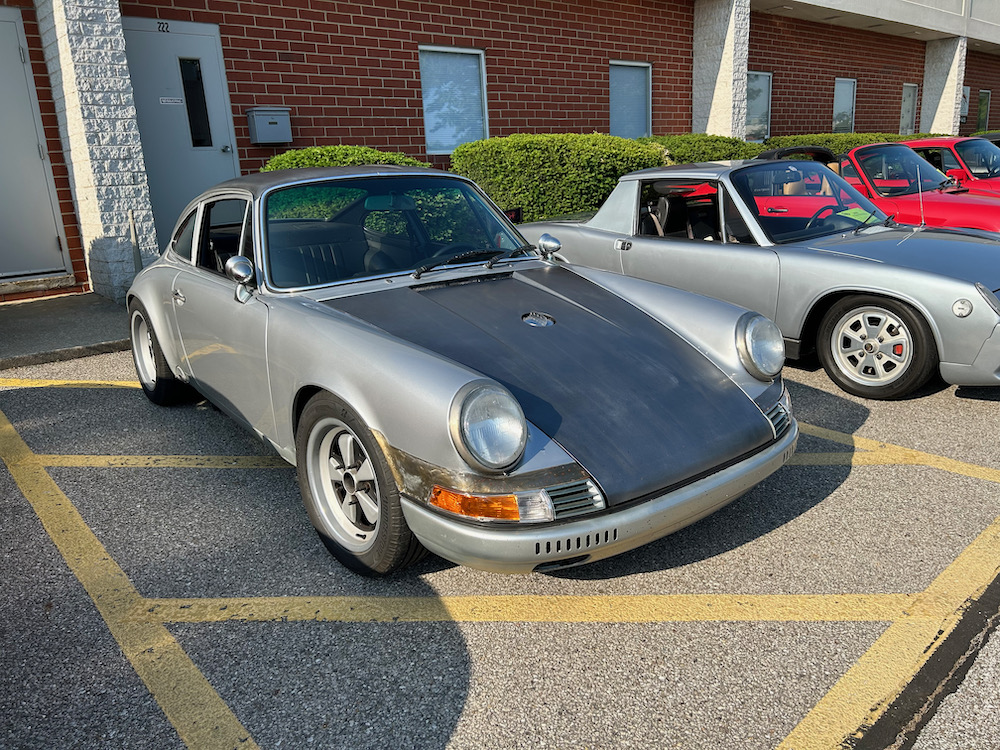 This was a neat backdate project we saw.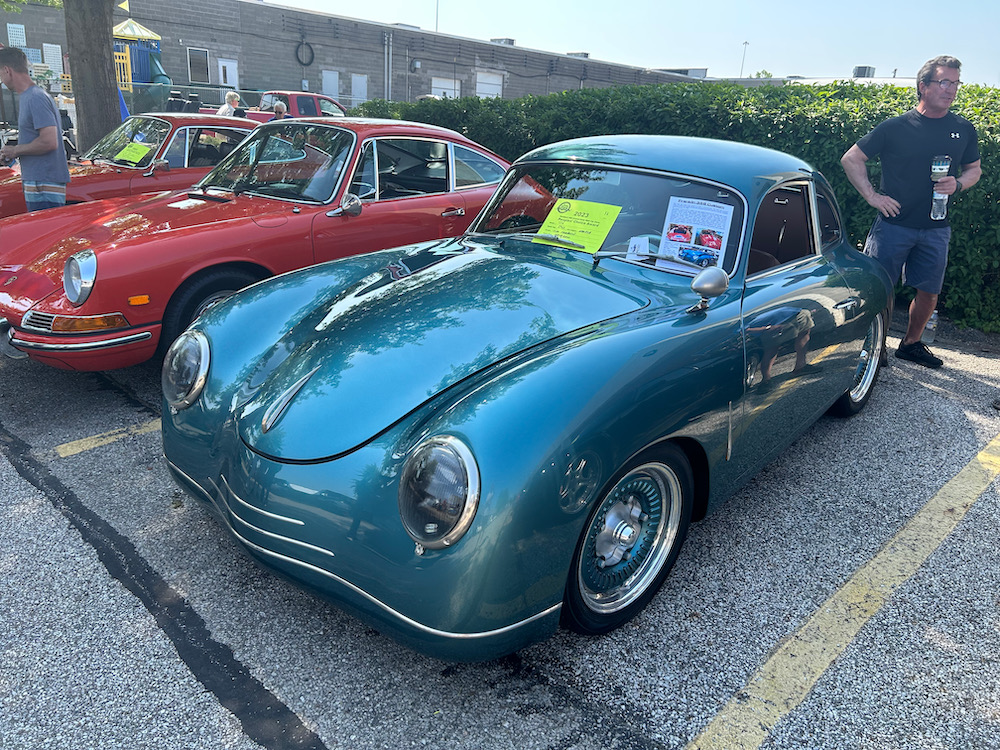 The Franklin 356 built by Pete's Custom Coachbuilding was in attendance, gathering many, many onlookers.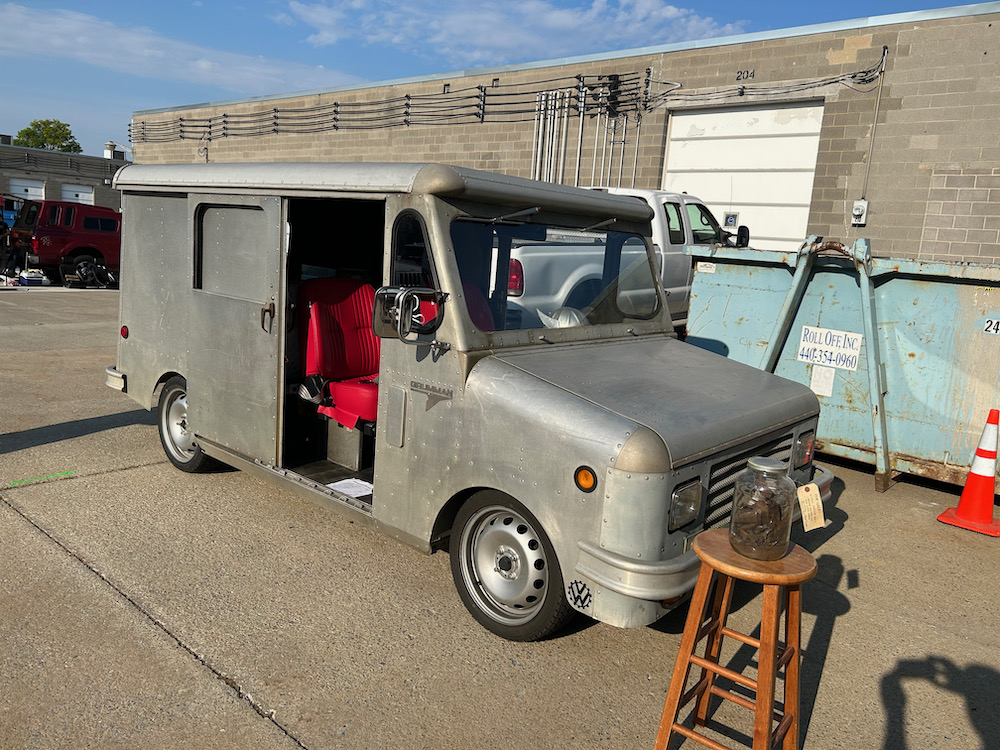 An aluminum-bodied, Volkswagen-powered Grumman postal van prototype!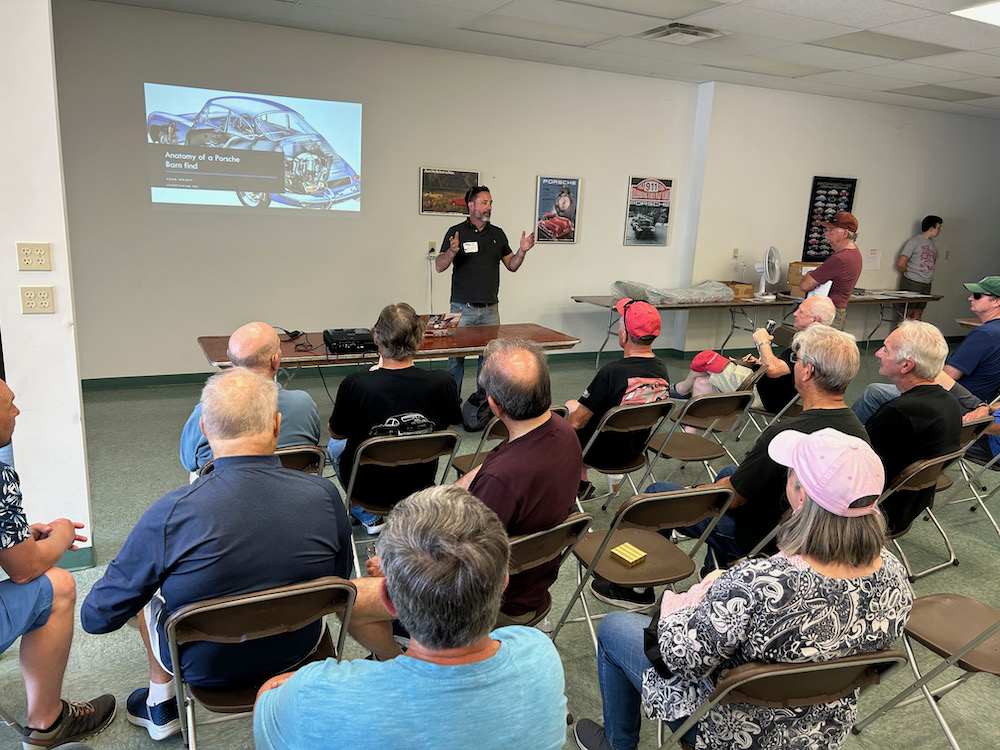 Adam Wright waves his schtick around.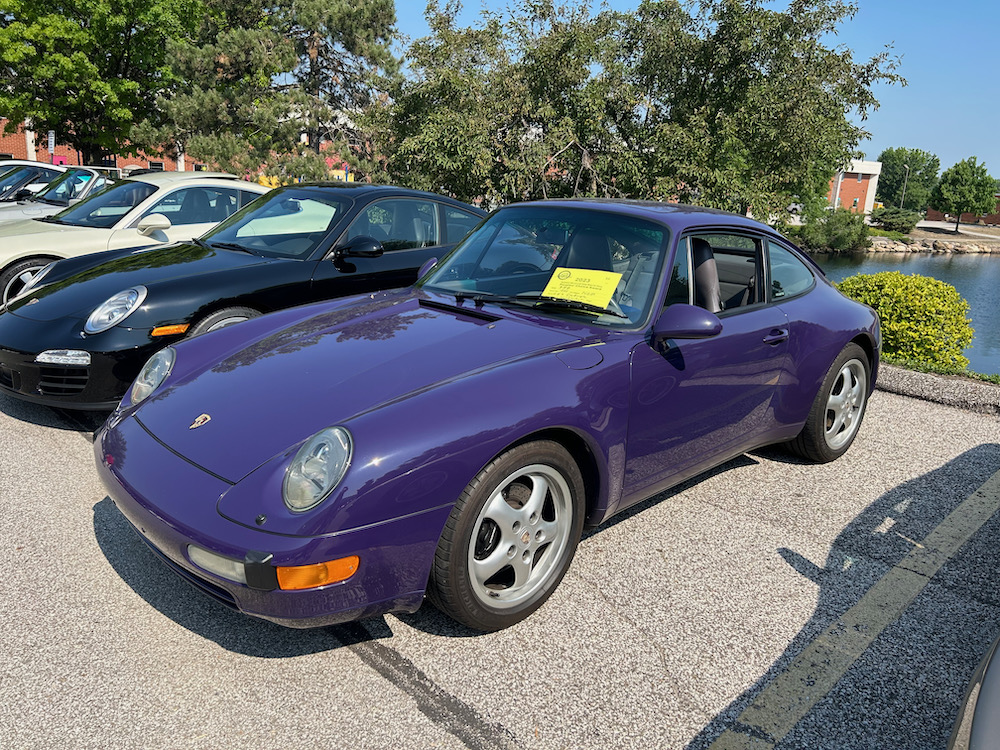 A stunning Amethyst 993 took third.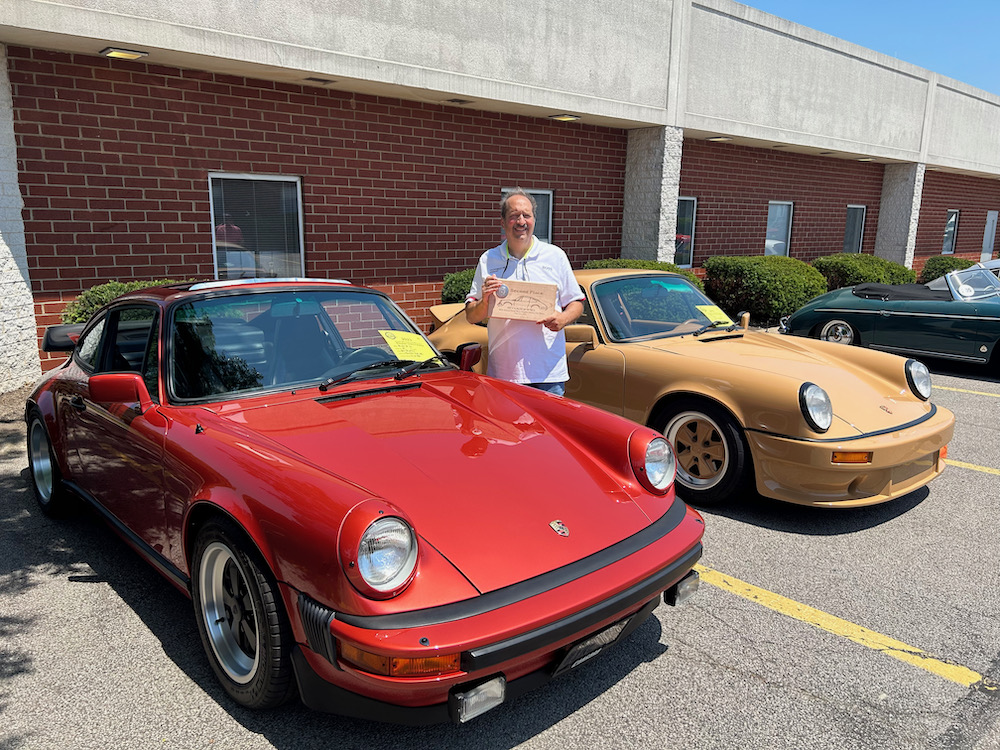 Ben's Kiln Red 911.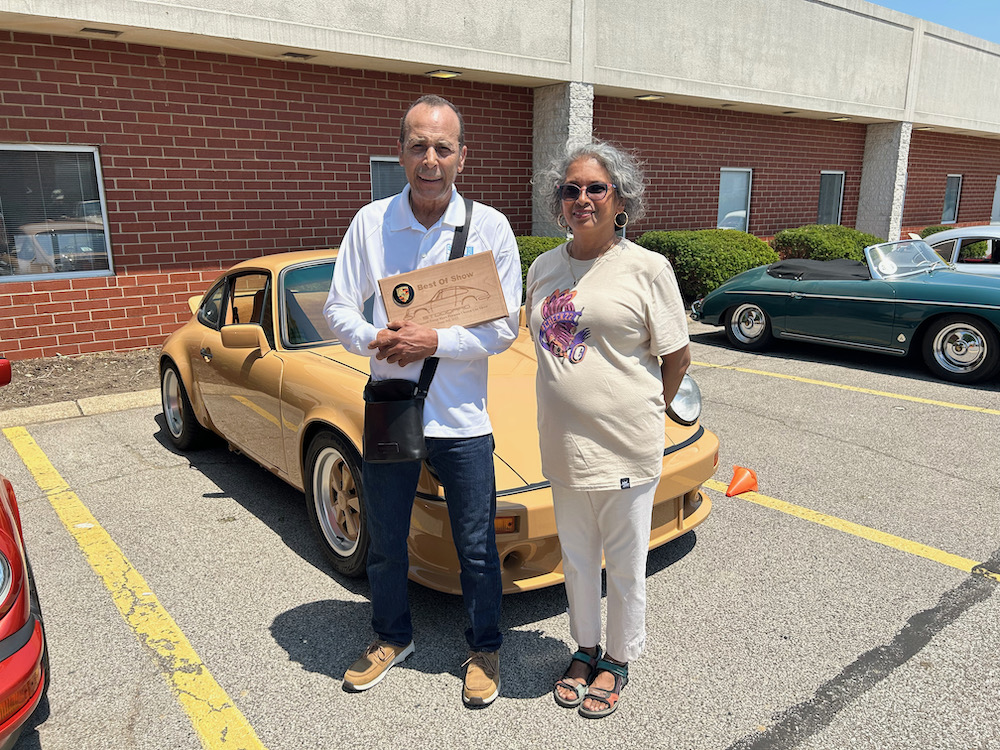 The Moore's win overall.